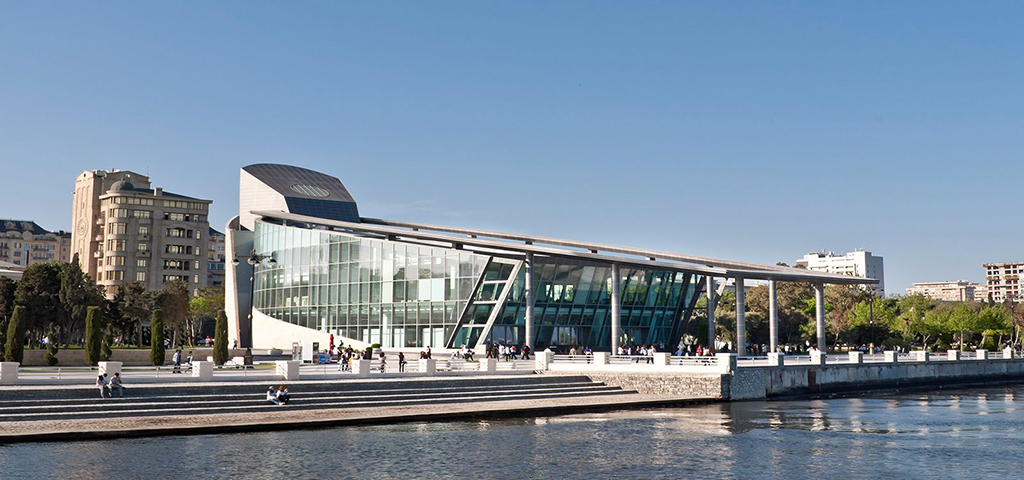 Export and Investment Promotion Agency of the Republic of Azerbaijan - AZPROMO is an entity, established by the Ministry of Economy of Azerbaijan to contribute to the economic development of the country. AZPROMO is both a Trade Promotion Organization (TPO) and an Investment Promotion Agency (IPA). It exists since 2003 and possesses a solid experience and expertise in both directions.
AZPROMO acts as a "single window" for foreign investors – from initial acquaintance with the country, making an introduction to other governmental entities, and assistance in setting up in Azerbaijan, finding proper partners on the ground, identification of sources of raw materials, presentation of prospective investment projects in the country and regular aftercare efforts.
AZPROMO is committed to continuously contributing to the country's economic growth by promoting FDI in export-oriented sectors, including increasing non-oil sector export capacity, as well as supporting improvements in the investment climate, that will engage linkages on technology transfer and management expertise.
AZPROMO has huge international networking capabilities. We are a member of the World Association of Investment Promotion Agencies (WAIPA) and currently act as Regional Director for Central Asia and the Caucasus region.
Our close relations with many international investment promotion agencies, chambers of commerce, and other business promotion institutions have been maintained. We have signed memorandums on cooperation and partnership with over 171 such organizations from 46 countries the world over. Apart from this, we maintain strong ties with the Trade Representatives of Azerbaijan in all locations for delivering better results in investment and trade promotion.